Marine Grade, Marine Inspired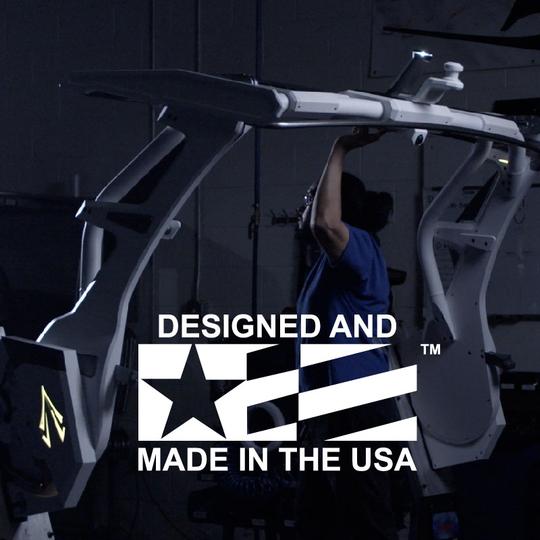 built the right way
american grade
Our manufacturing facility is nestled in the rolling hills of east Tennessee. The product is machined, fabricated, finished and assembled under one roof.
our world class finishes are
marine grade
All of our metal products are anodized or powder coated to far outperform industry standards, keeping your products functional and beautiful for years. Our metal finishing is done in-house to ensure execution of our rigorous standards.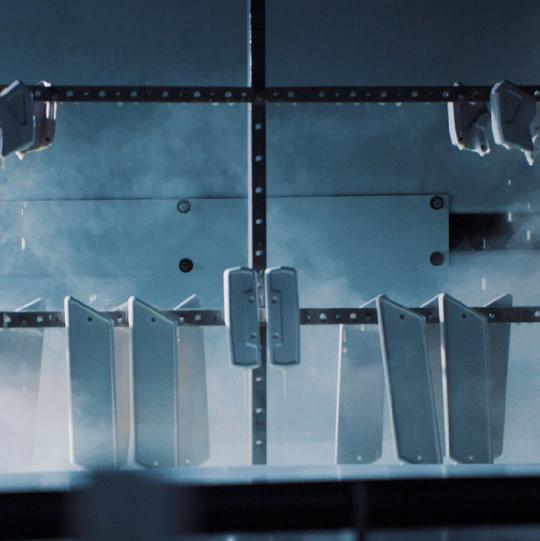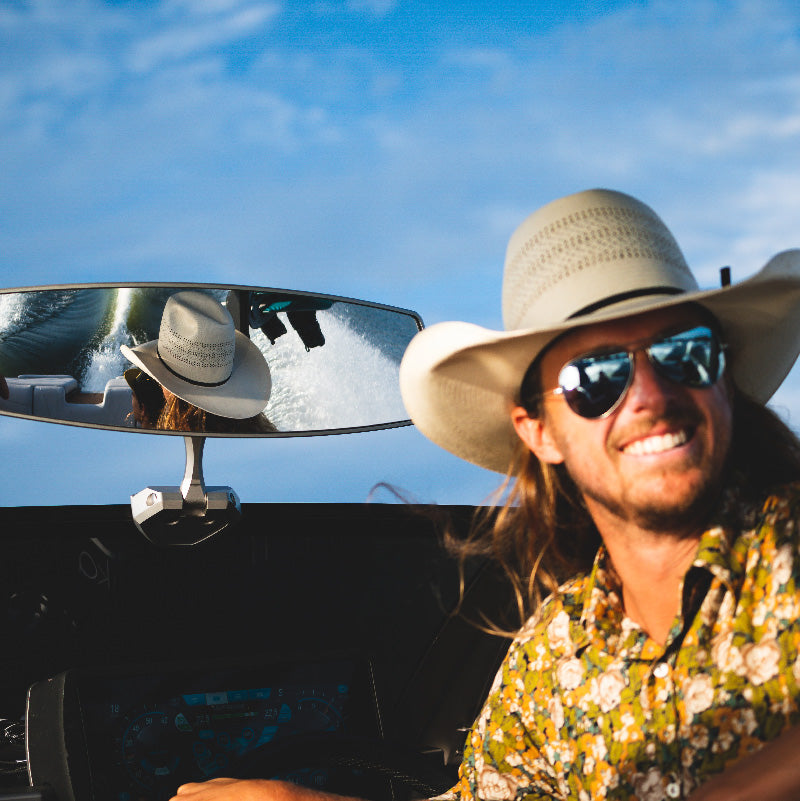 made because we wanted it for ourselves
designed by boaters
We are a group of engineers who love spending time on the water. We're made up of fishers, wakeboarders, family folk tow tubers every weekend, you name it. We're water people who just happen to be rad at making engineered products.
★★★★★

From the very first minute I used the VR-140 I was converted. It opens up a whole new world of sight from the drivers seat. Before now, I have been using 2 separate mirrors on my boat at the same time to try and eliminate blind spots, but the both of them don't do near as good a job as the VR-140.

Travis Moye

Professional Boat Driver & Coach
★★★★★

Having a second set of eyes on your kids while towing them in any variety of watersports is inherent parental responsibility. The prescription grade optics provide unparalled viewable range...we've never seen a mirror like this."

Alan Wendt

IBEX Innovation Award Judge
★★★★★

The biggest thing I like is the fact that I can see the rider when they go to cut out, and I can see their whole progression all the way through their trick... this is definitely the best option on the market.

Cobe Mikacich

Pro Wakeboarder & Coach
★★★★★

It [the mirror] has revolutionized the way we coach... I'm able to keep my vision down the lake, but I can still see the skier go through all 6 buoys of the course without ever turning my vision away from my path.

Wade Cox

Pro Slalom Coach
★★★★★

The image stays clear when I'm watching my rider. It's not jiggly or blurry, it's just really clear and I can see my rider the whole time they are on the water.

Tarah Mikacich

Pro Wakeboarder & Coach
Have a question? Get in touch