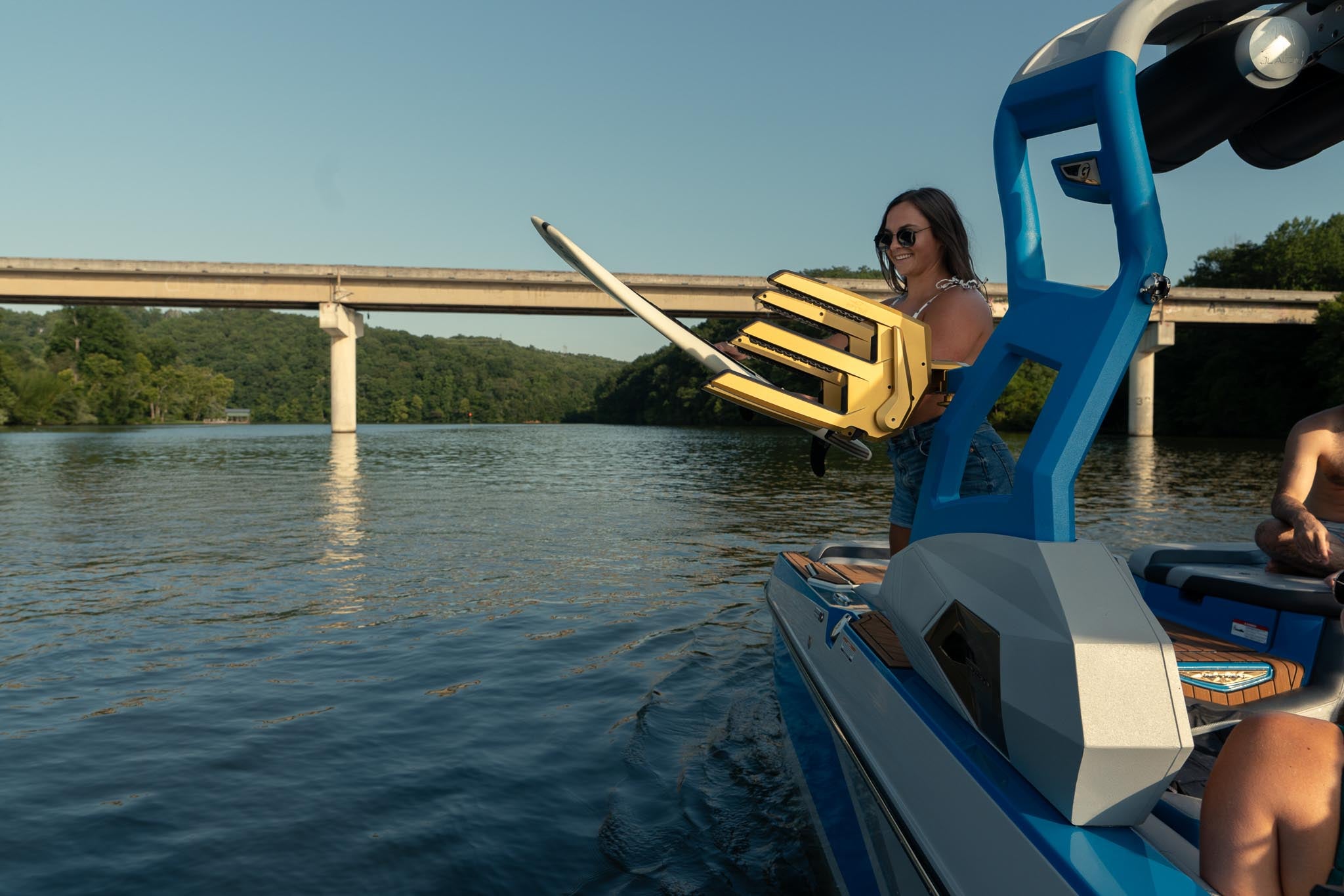 feel it. live it. Ride in style.
industry leading board racks
the finest Wakeboard Racks
Made in American with the most premium components available.
board racks that aren't average
Because you aren't average. Our patented board racks are designed by riders for riders. We have spent years refining our board racks that defined the wake standard years ago.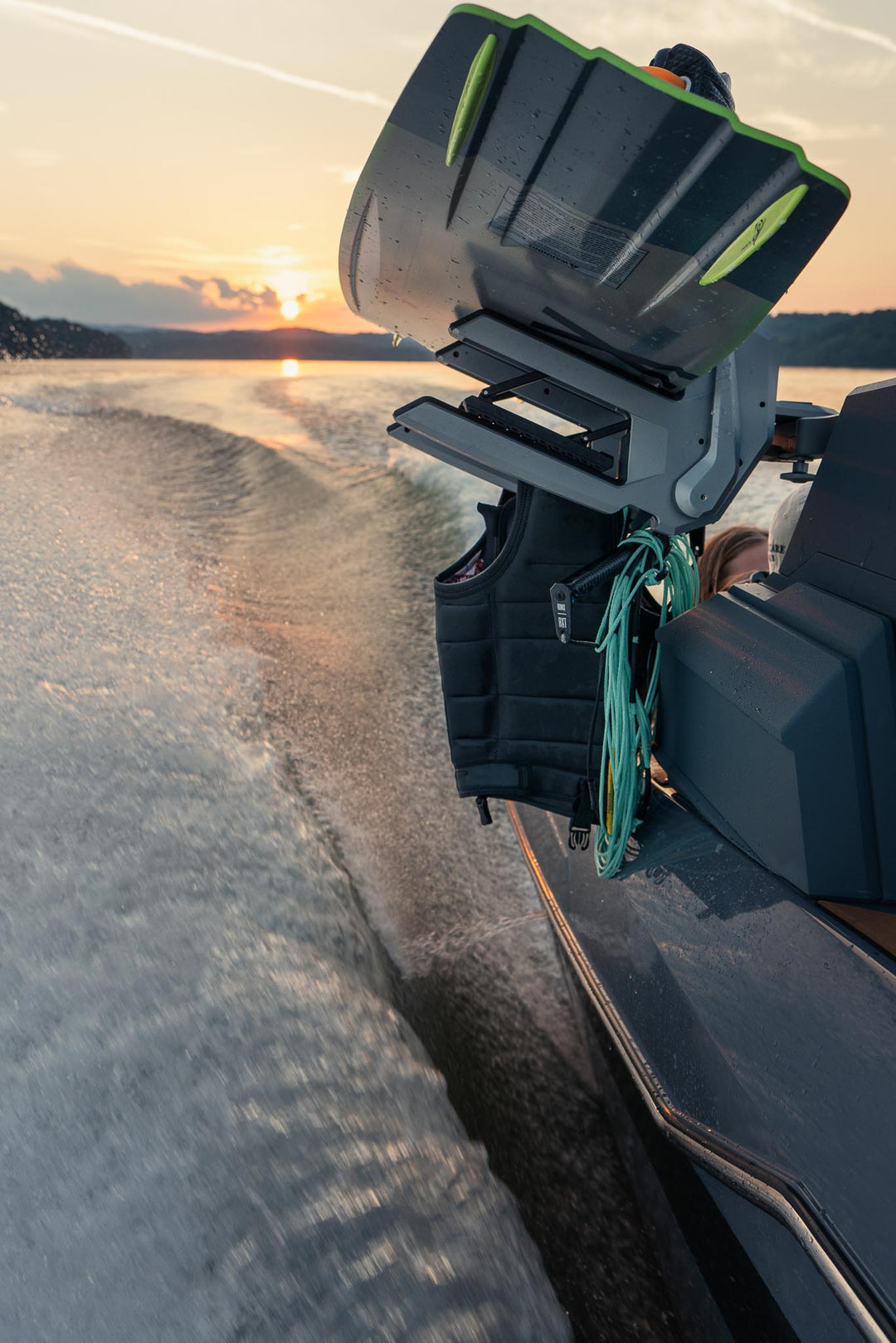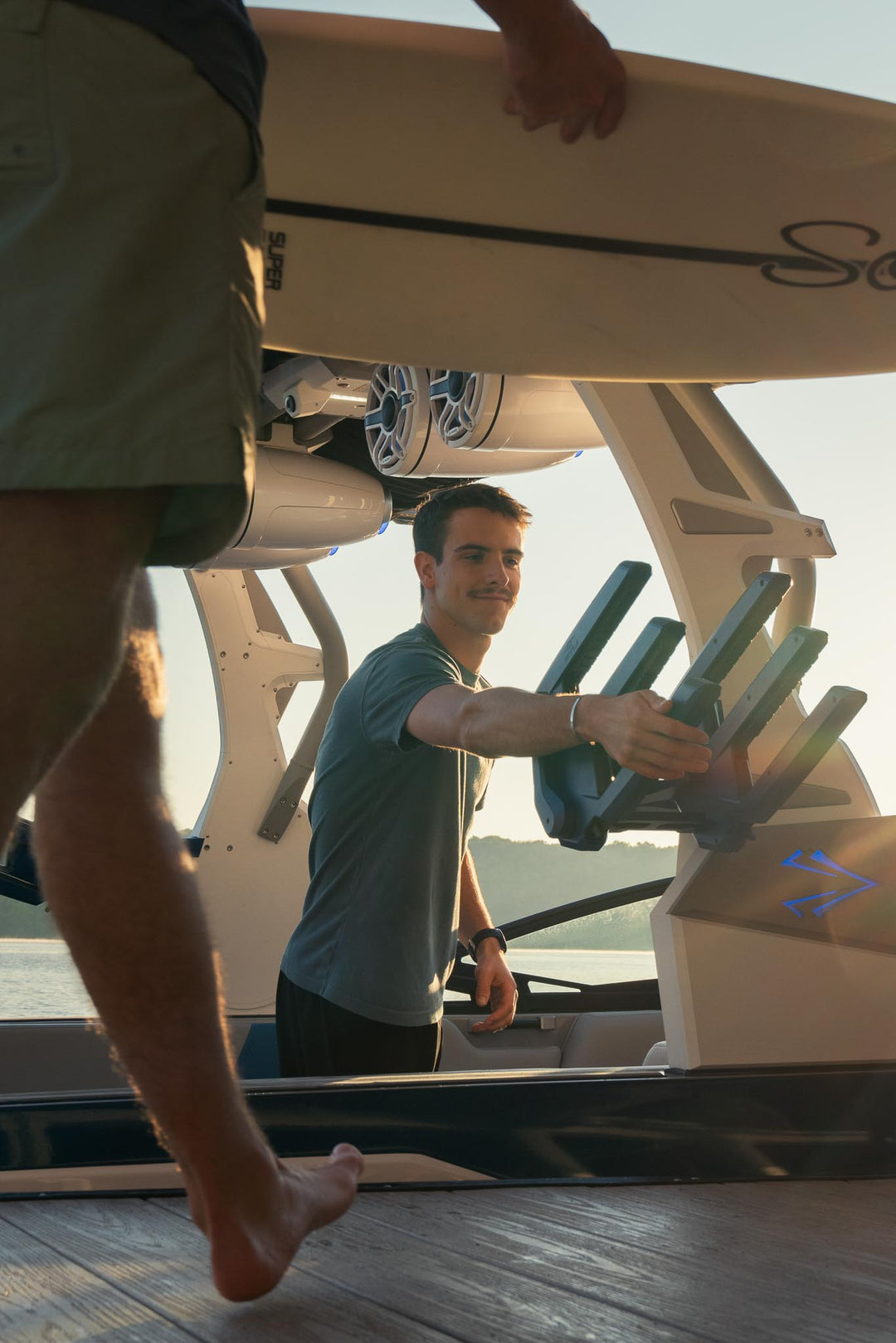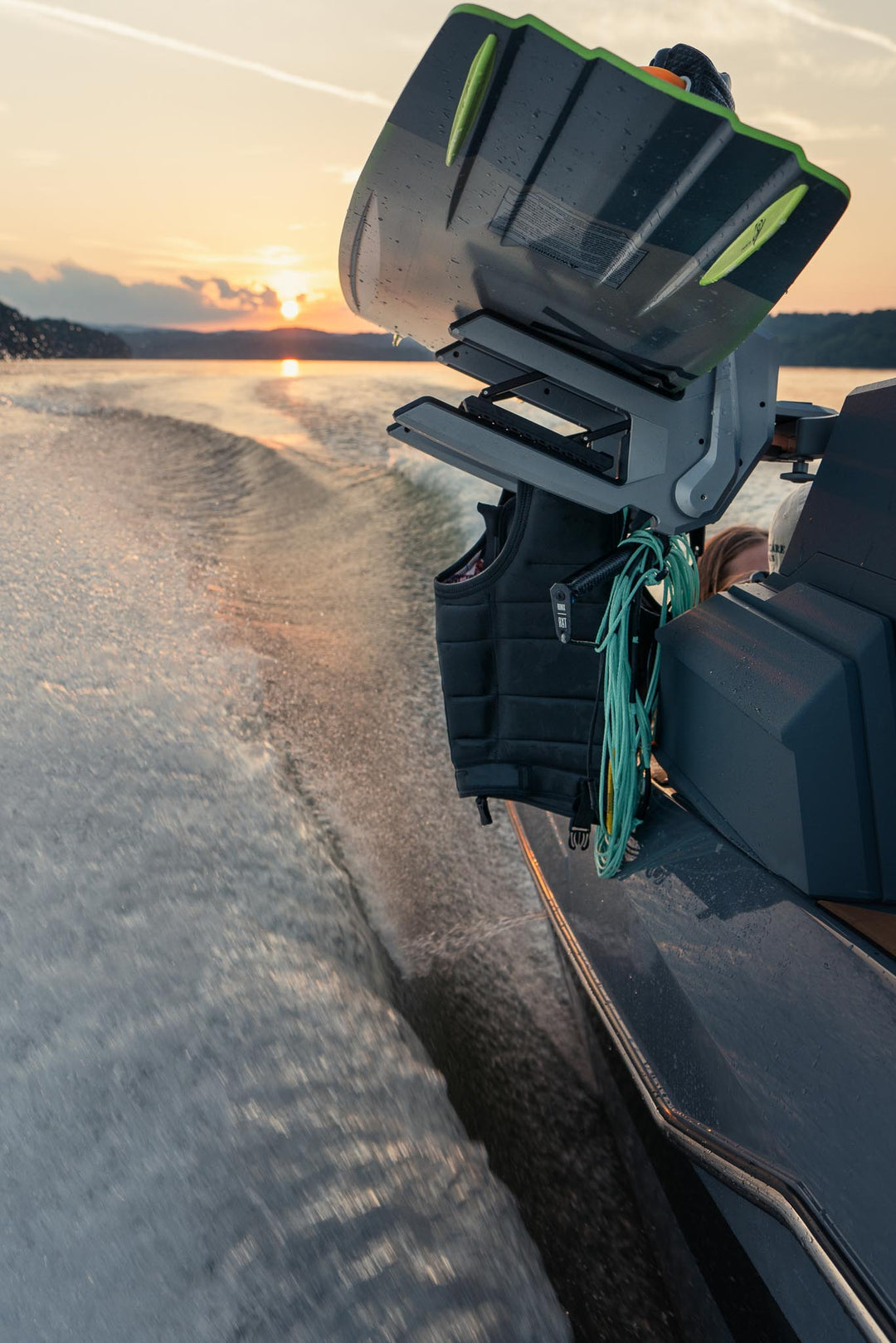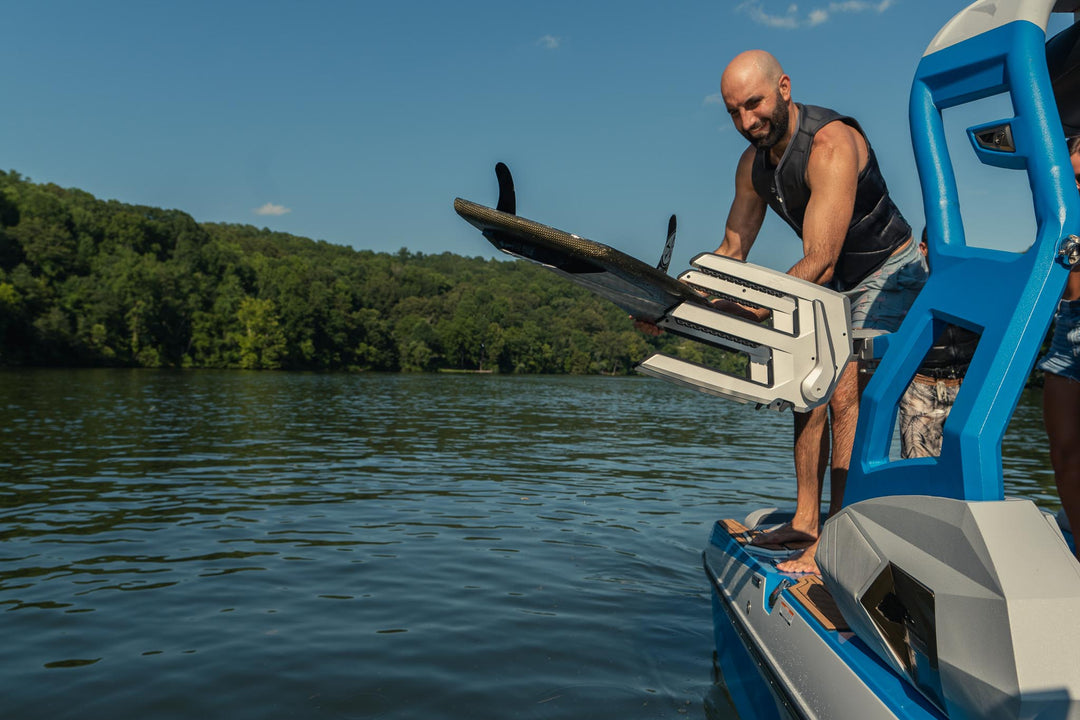 Wakeboard racks chosen by the pros
The pros know the best, and chose PTM. Our ClampForce Racks are the seamless, tried, and tested standard for serious riders. You focus on the wake, we'll keep your boards safe and out of the way.