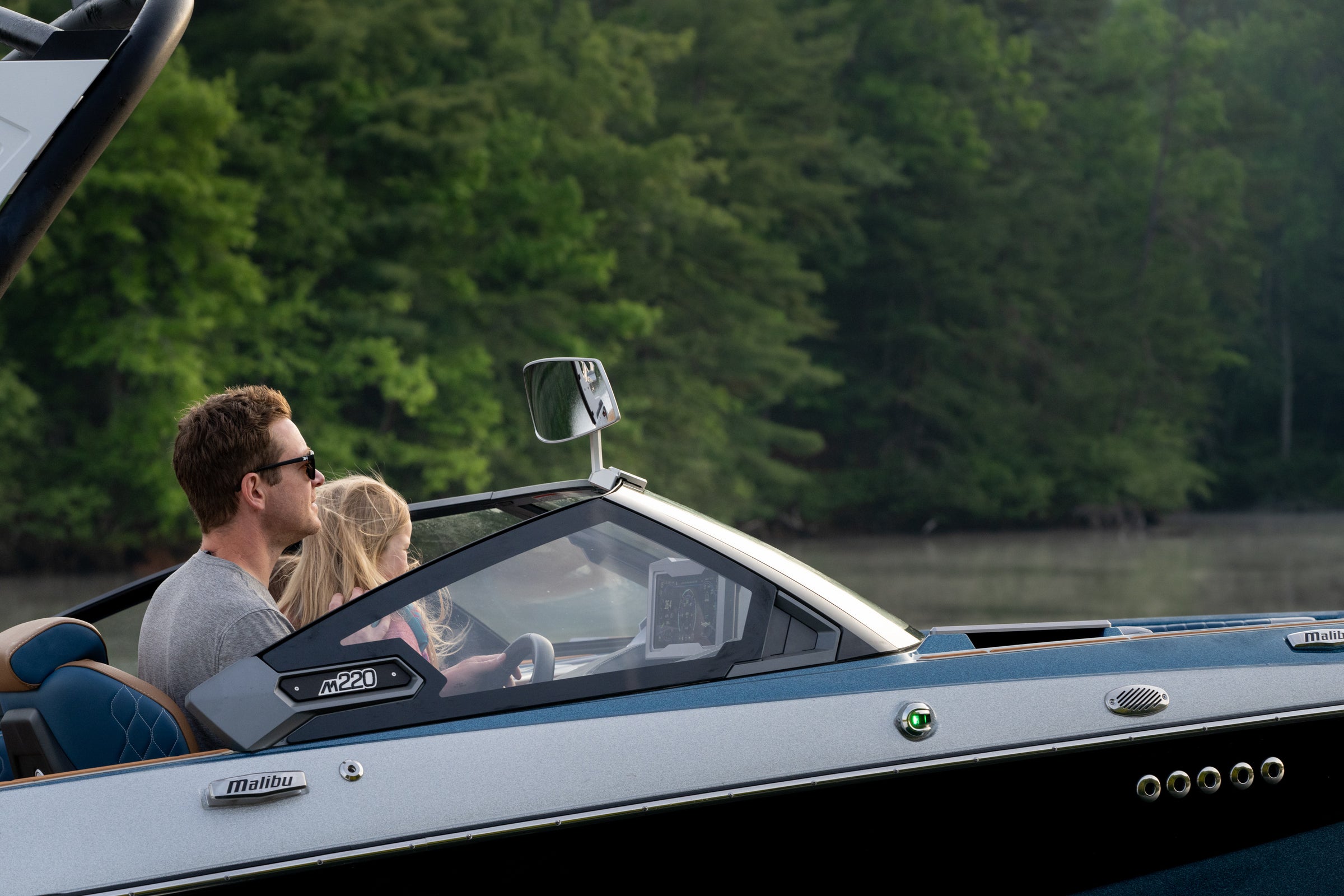 Tried. Tested. True. The Gold Standard
Ski and Wake Boat Mirrors
360 view, don't miss a moment
Boat Mirrors make Riding better
True, it's usually the law to tow with a mirror. But using a boat mirror goes beyond requirement, it makes towing and riding so much better. Over the years we've changed the boating standard - mirrors aren't just for cars, they are for any vehicle. Having a windshield mounted mirror makes driving more fun, way safer, and more engaging with your crew.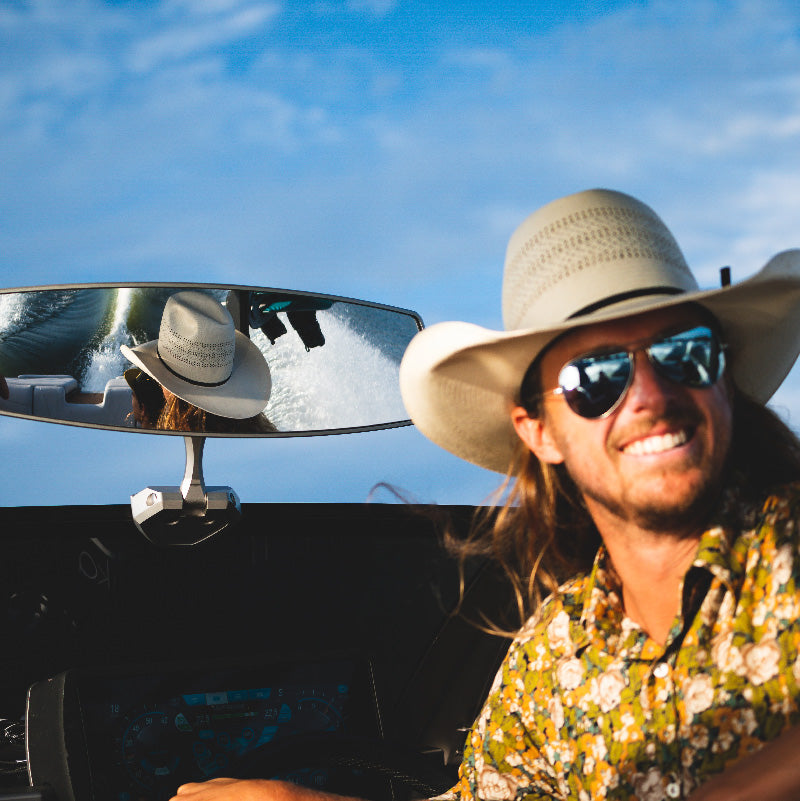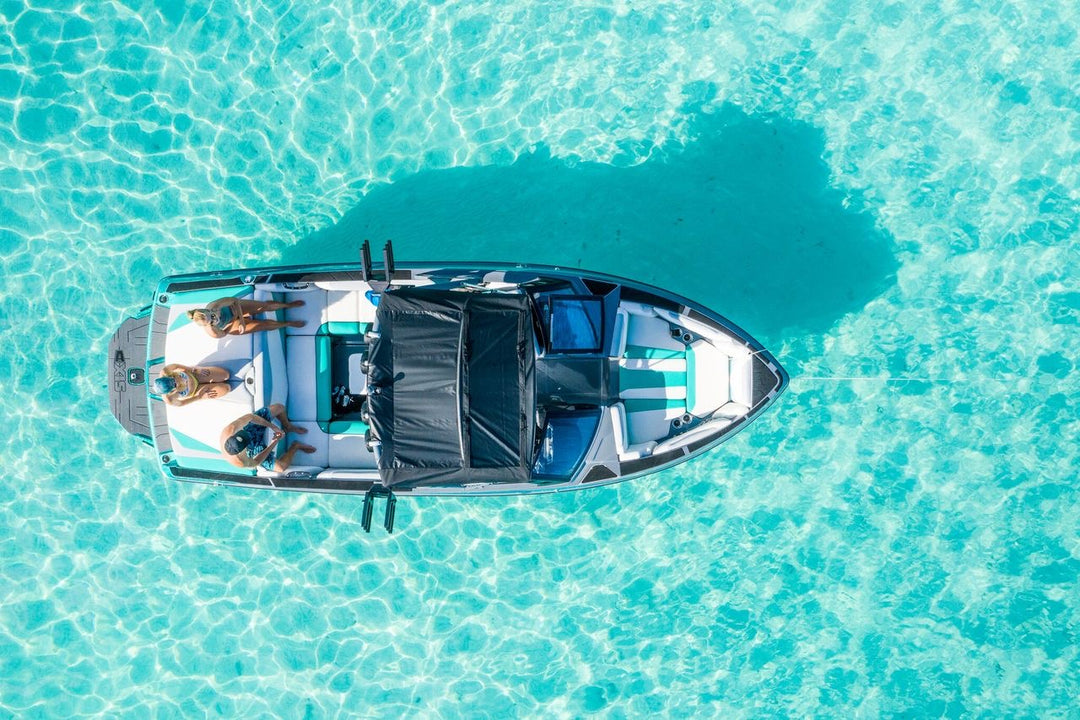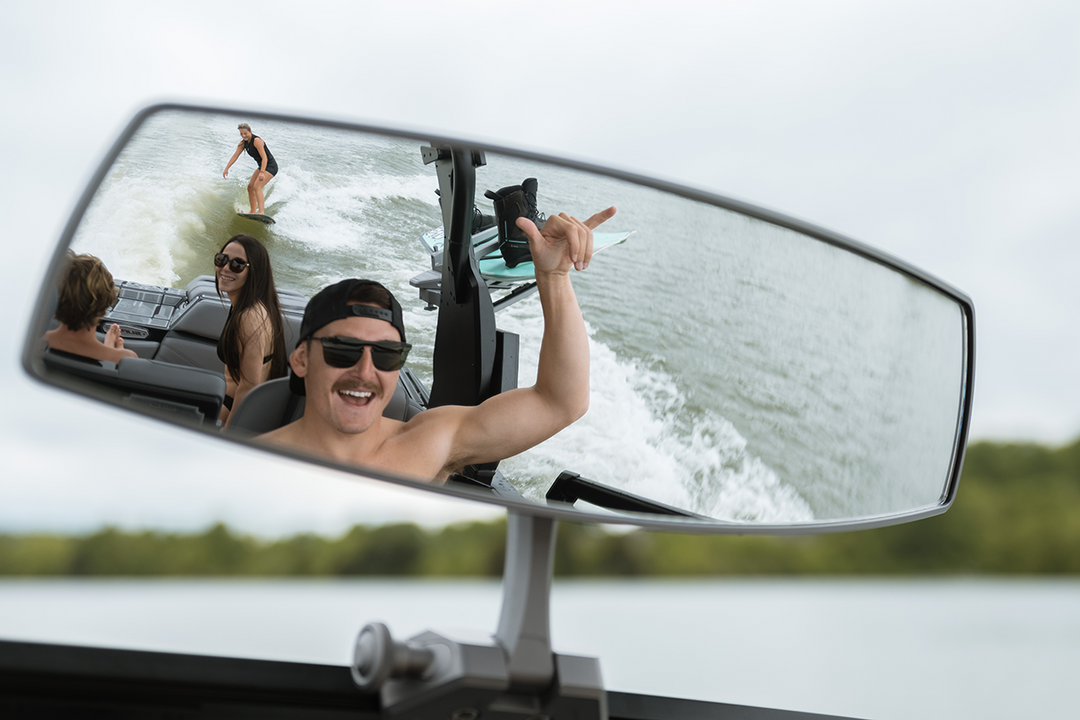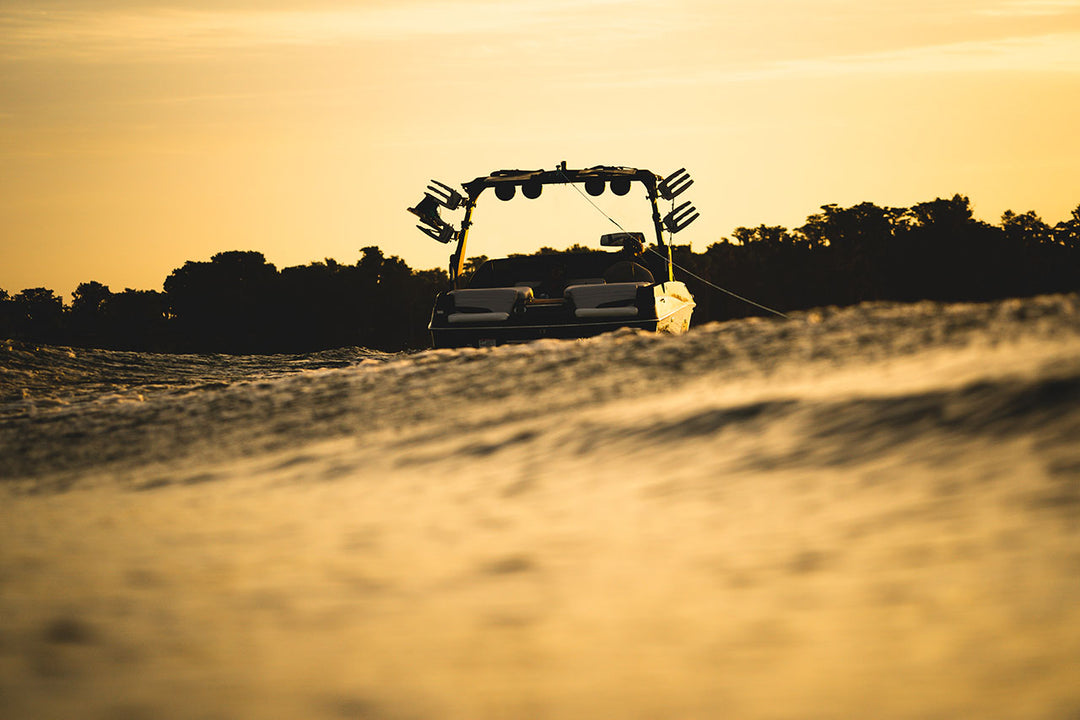 boat mirrors with supreme quality
We've been refining our ski/wake mirrors for decades. Our engineers ride, drive, and test our products every weekend they can. Our boat mirror systems are made in our own factory in the USA, ensuring the finest quality and service.