World's Finest
Boat Mirrors
and
Board Racks
designed with you in mind.
Wakeboard racks
Premium wakeboard and wakesurf rack systems
center console boat mirrors
Fully engage with your mates behind you.
see it in detail
★★★★★

Having a second set of eyes on your kids while towing them in any variety of watersports is inherent parental responsibility. The prescription grade optics provide unparalled viewable range...we've never seen a mirror like this.

Alan Wendt

IBEX Innovation Award Judge
★★★★★

The biggest thing I like is the fact that I can see the rider when they go to cut out, and I can see their whole progression all the way through their trick... this is definitely the best option on the market.

Cobe Mikacich

Pro Wakeboarder and Coach
★★★★★

It [the mirror] has revolutionized the way we coach... I'm able to keep my vision down the lake, but I can still see the skier go through all 6 buoys of the course without ever turning my vision away from my path.

Wade Cox

Pro Slalom Coach
★★★★★

The image stays clear when I'm watching my rider. It's not jiggly or blurry, it's just really clear and I can see my rider the whole time they are on the water.

Tarah Mikacich

Pro Wakeboarder and Coach
Boat Mirrors
Choose the industry standard to keeping your crew in check, in view, and top of mind
Shop mirrors
WakeBoard Racks
It doesn't get better than this. Stow your boards in style and focus on the ride. Let's go!
Shop Board Racks
Questions? We have answers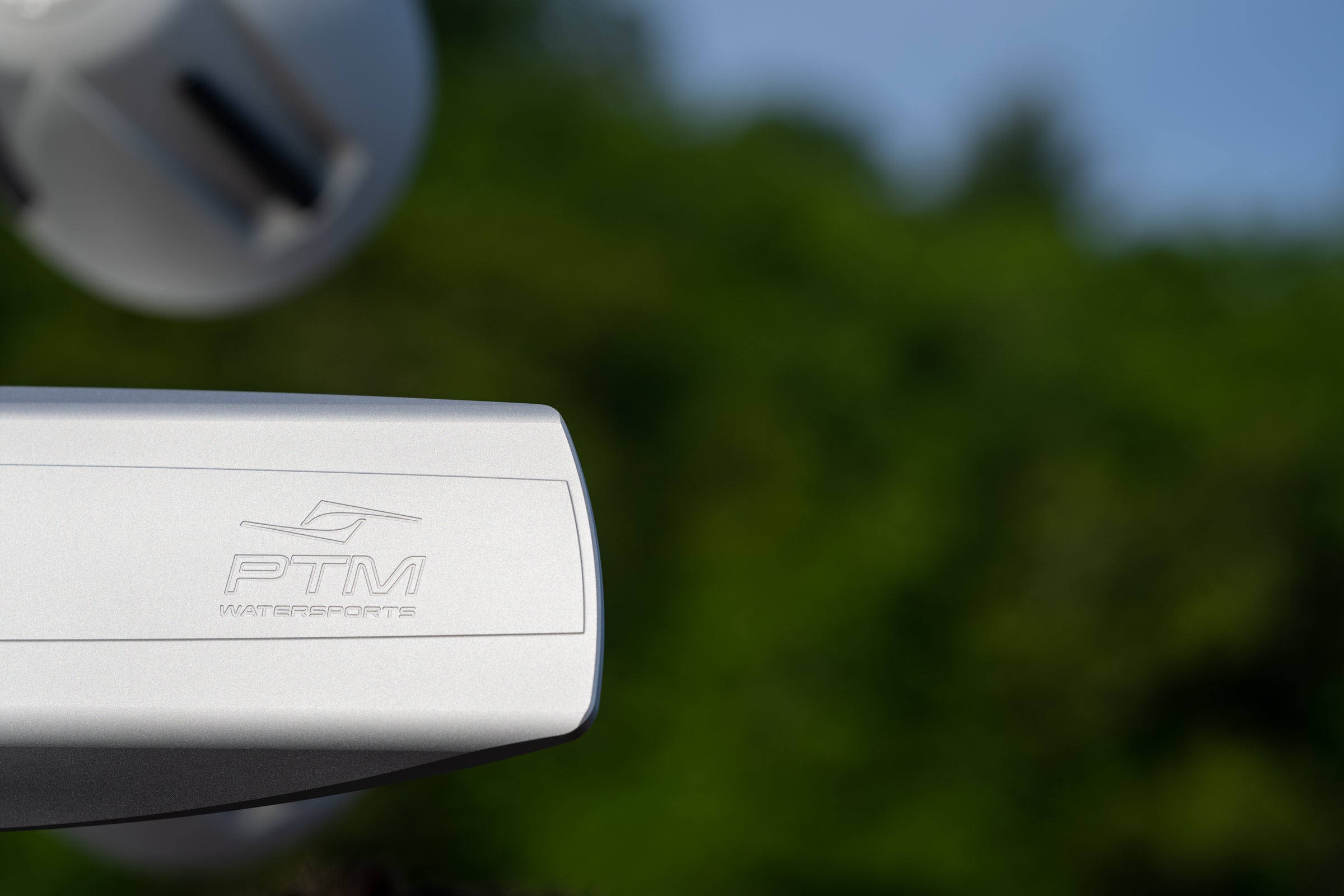 See what you've been missing
Our mirror systems are custom machined for your specific windshield!
Shop Wakeboat MIrrors