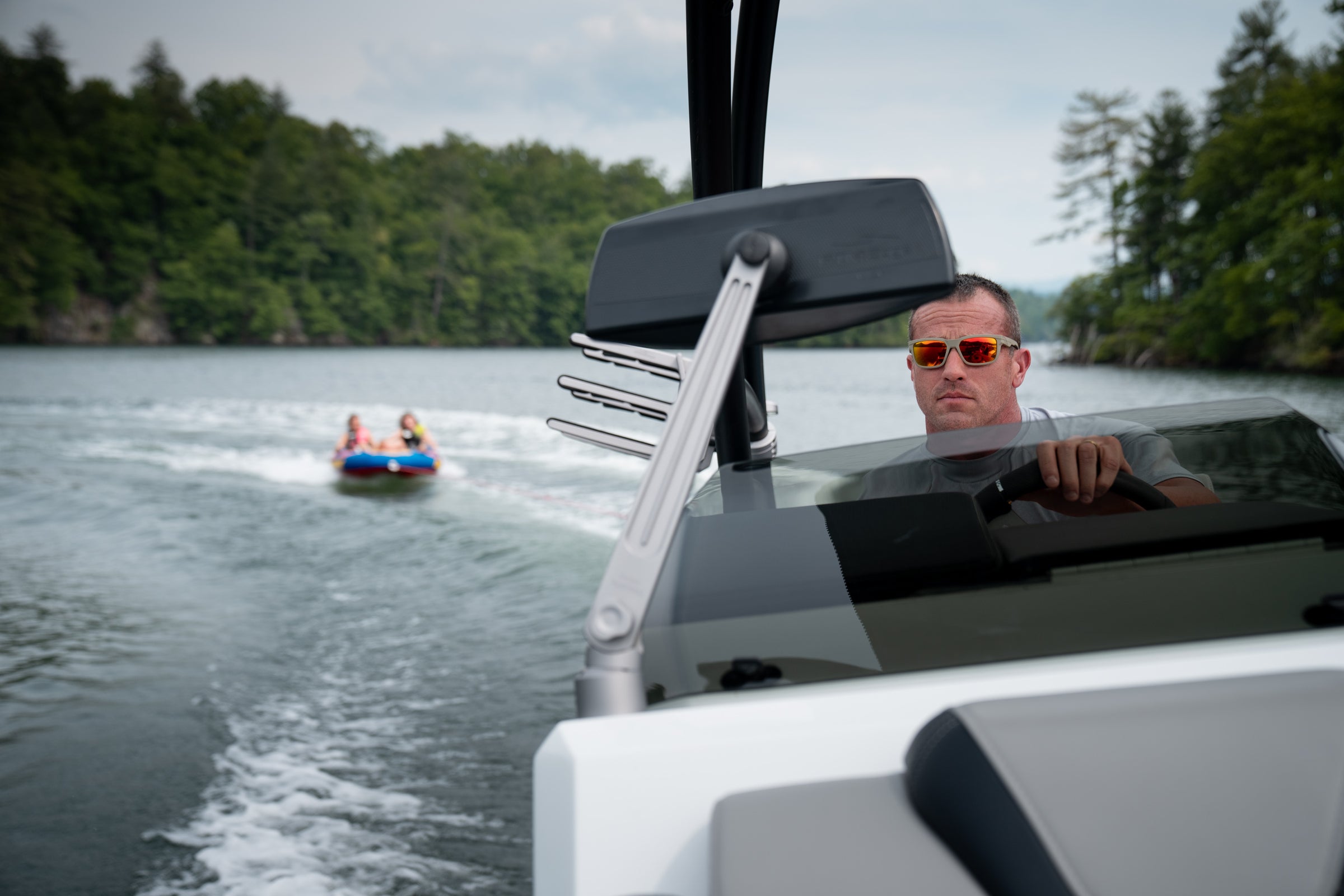 see it. feel it. know your surroundings.
360 view, don't miss a moment
Cars have mirrors. Should boats?
Full warning, once you captain with a mirror you won't ever be able to go back to the old days of head on a swivel. Our panoramic lens gives you full view for pleasure and safety.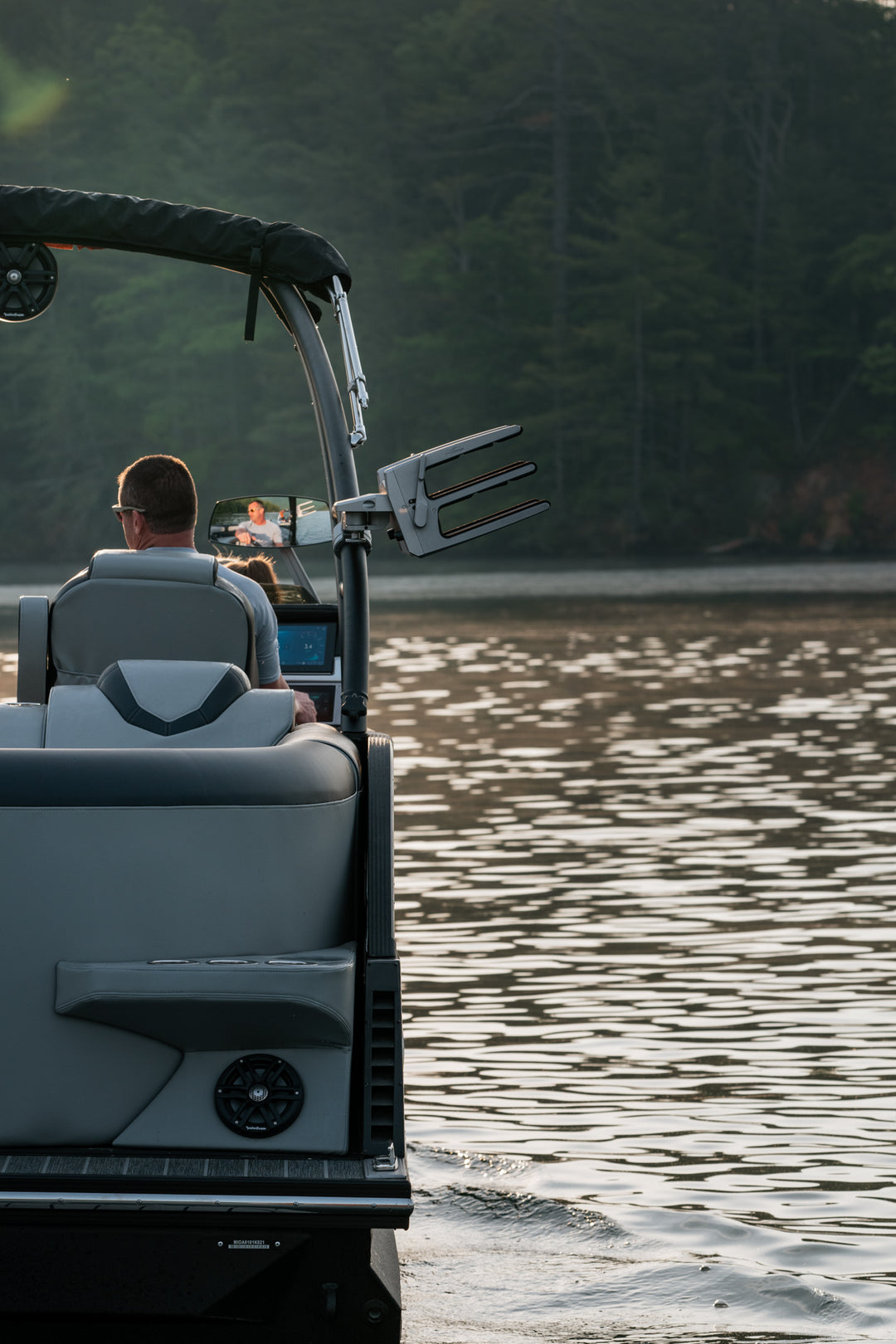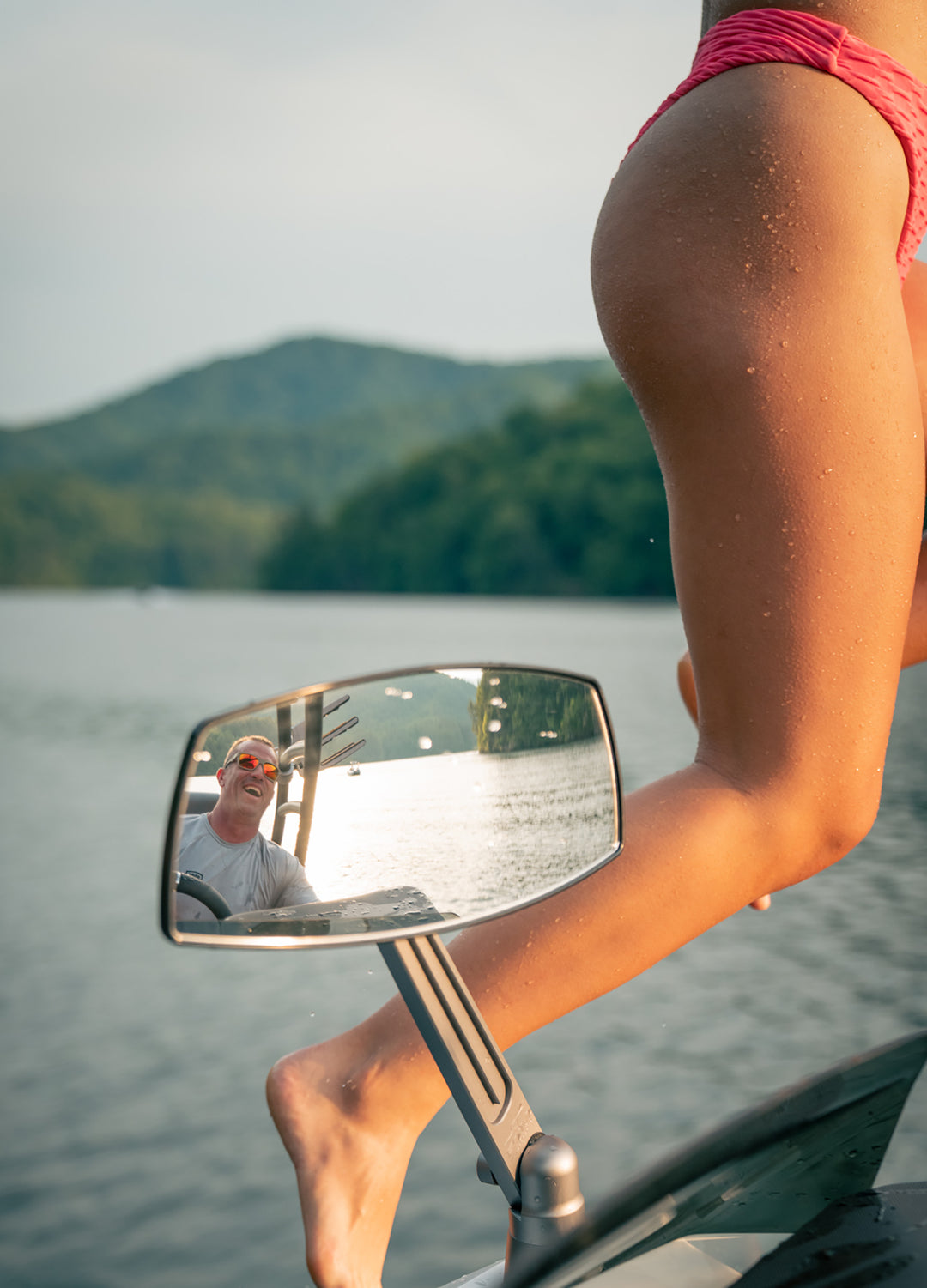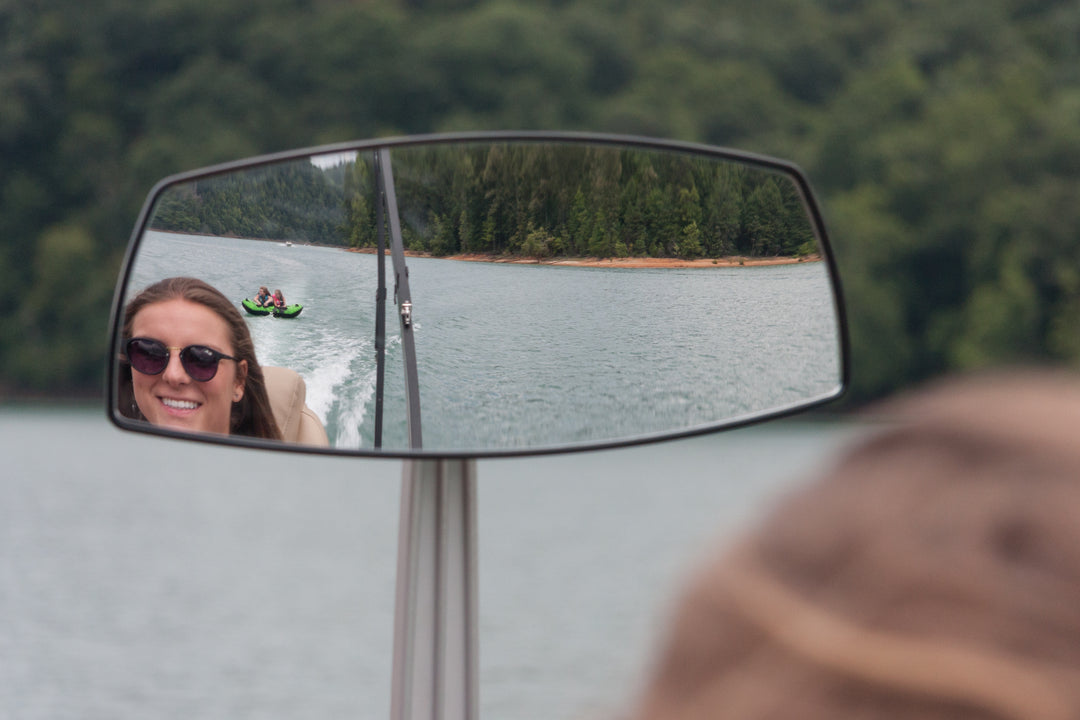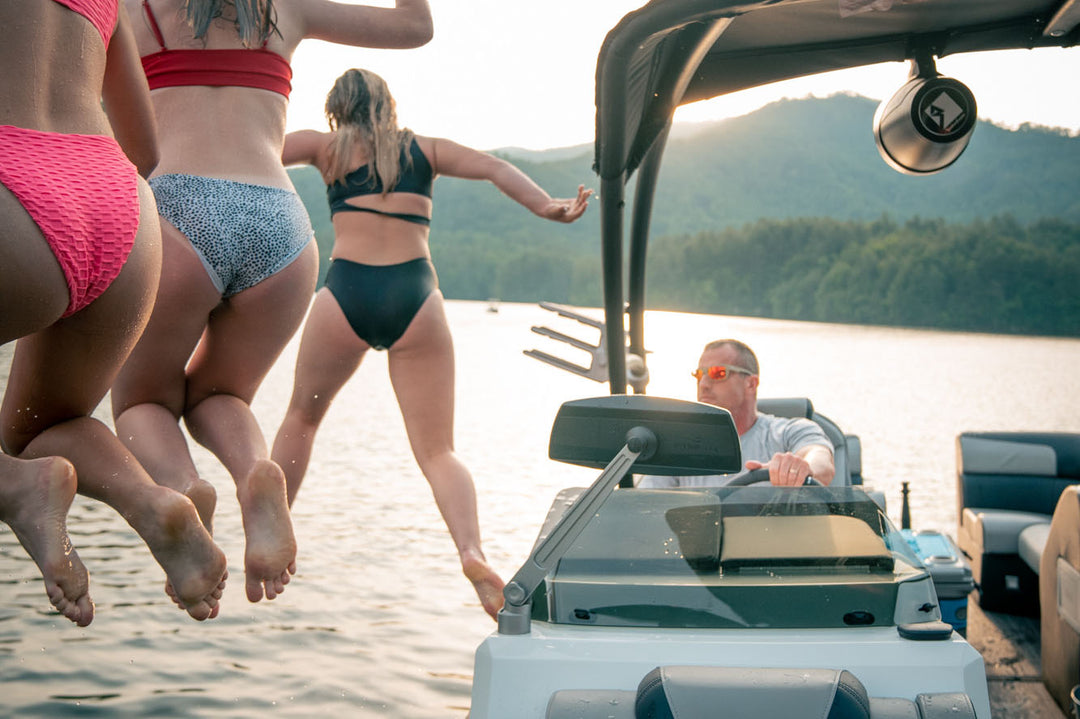 vision matters
See what you've been missing. Our mirrors tilt, swivel, rotate, and pivot so you can set up the perfect viewing angle to keep eyes on your crew.